Selling Marco Island Since 1980
Whether you are a boater, fisher, diver, runner, or beachcomber, we can help you find the perfect piece of property that will help you get everything you want out of Marco Island! Our extensive listing inventory allows us to offer you plenty of choices to consider when making the big decision.
""
<iframe width="560" height="315" src="https://www.youtube.com/embed/vZRncaI6Lw8?list=PLs4Gg7FADVKQdnA3HimRZBJQAAF3cwZsb" frameborder="0" allowfullscreen></iframe>
If you are ready to sell your property, let us give you a stress-free transaction! When it comes to real, measurable performance, the facts speak for themselves. Here on Marco Island, no one sells more luxury properties than Jim and Nikki. In fact, no one even comes close! Since January 1, 2010 Jim and Nikki have represented 21 buyers and/or sellers in the $3,000,000+ range.  Their next closest competitor has only had 7 transaction sides.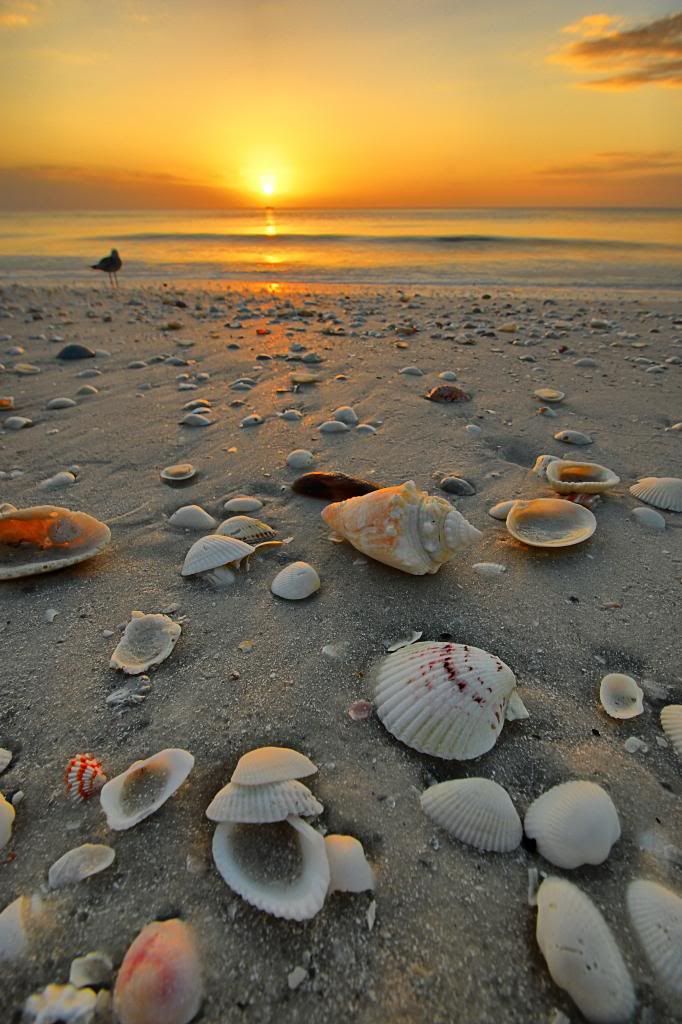 Your success begins with our success. If you are making a move or a real estate purchase, we invite you to interview our team! So please, have a look around, and contact us with any questions you might have about the market or our services. No question is too mundane - we want to help!